And that's not all.
Quote:Two of the first series offered on the new platform will be a live-action series, 

Titans

, from exec producers Greg Berlanti, Akiva Goldsman, DC Entertainment president and chief creative officer Geoff Johns and Sarah Schechter, as well as the upcoming third season of animated series, 

Young Justice: Outsiders [Young Justice: Season 3]

.
...
Both series will air exclusively on DC's digital platform, which will be operated by Warner Bros. Digital Networks Group. The service is described as an "immersive experience designed just for DC fans."
Source
A synopsis of the two shows listed above:
1)
Titans
will be a
live action
Teen Titans show following Dick Grayson (the first Robin) as leader of a team compromised of Kid Flash (Wally West), Wonder Girl (Donna Troy), Starfire, Raven, and many more. Below is a cover from the 1980s comics: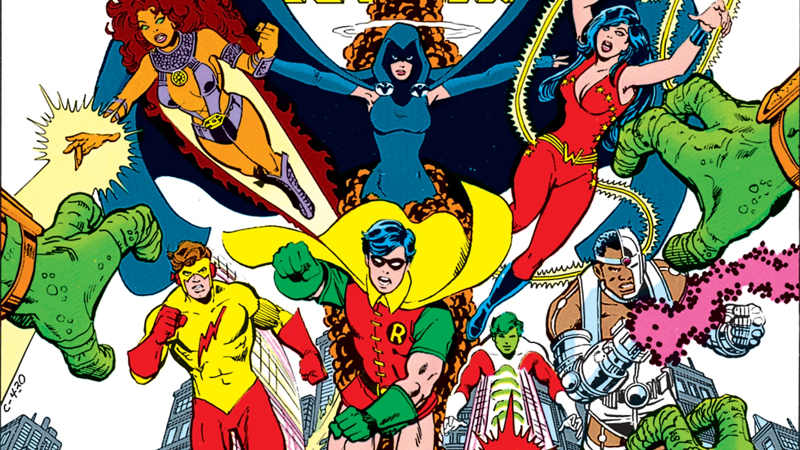 2)
Young Justice
originally aired on Cartoon Network in 2011-2013. The animated show follows a black-ops team of young heroes/partners/sidekicks as they tackle missions assigned by the Batman. They often work closely with the Justice League, and I just want to say, for as many characters as this show has, there's an AMAZING balance to it all. It's not just action and superhero'ing. There's plenty of under-the-mask drama too. Below is a picture of the original season 1 team, which grew in season 2 and will likely grow again in season 3.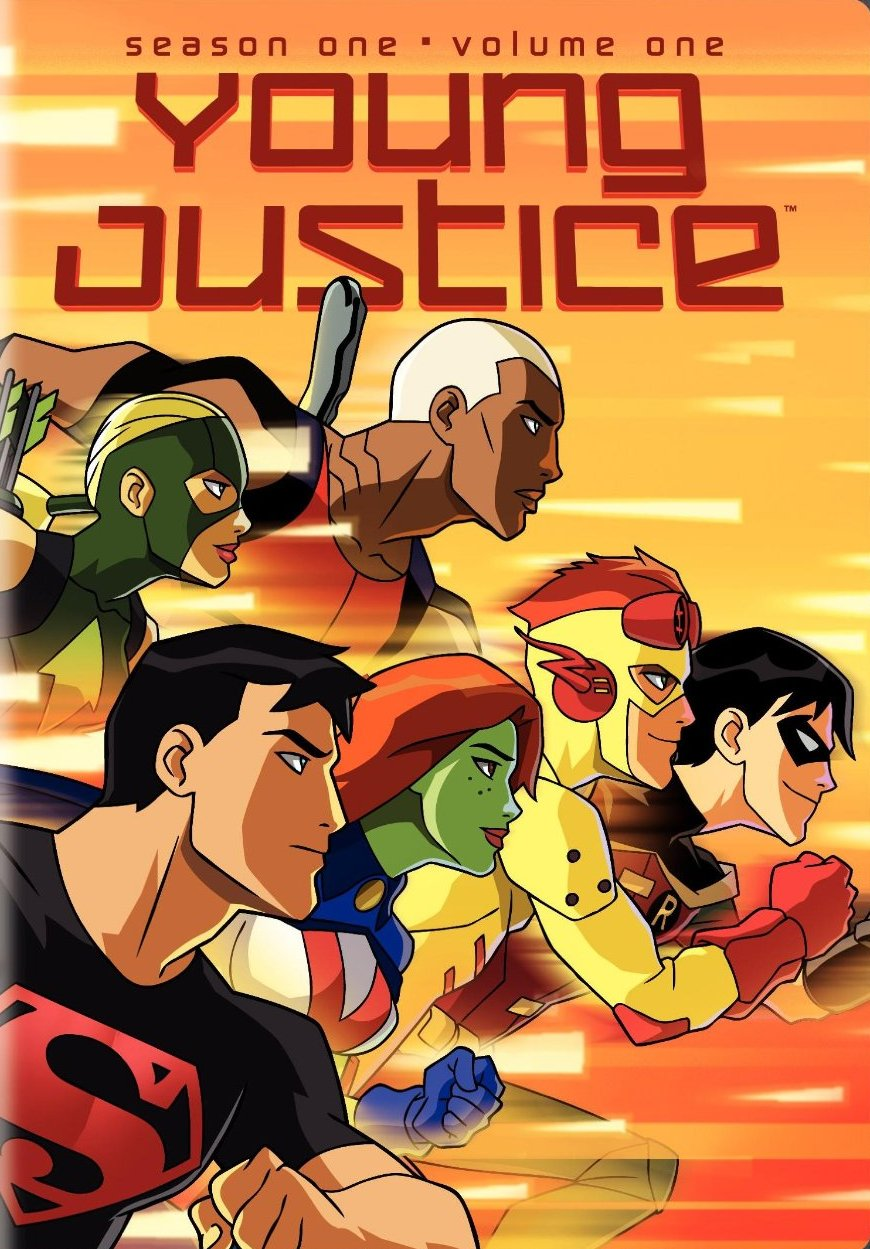 I AM SUPER EXCITED ABOUT THIS. LIKE SUPER DUPER EXCITED.
We've all got both light and dark inside us. What matters is the part we choose to act on. That's who we really are. 
~Gary Oldman as Sirius Black~